Wig Donation for Cancer Organizations
Visit our wig donation page where we have devoted our support for Cancer Organizations. Our wigs are donated out of love and strong passion for women and young girls who have conquered or are battling cancer which have resulted in medical hair loss.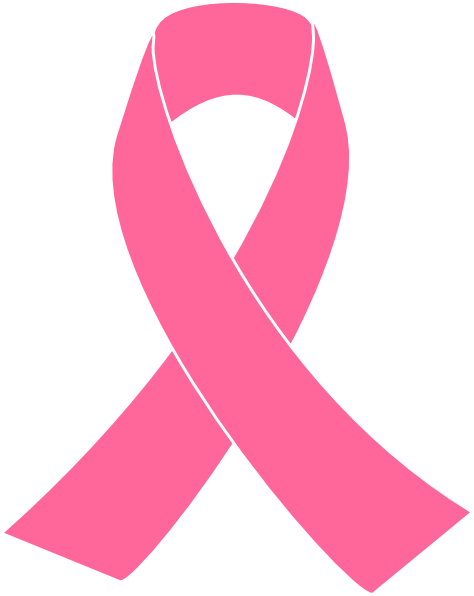 The following groups or individuals have made significant in-kind contributions to Cresi Hair LLC:
Many thanks to the following sponsors for helping support our mission at Cresi Hair LLC:
Cresi Hair LLC is grateful for the thousands of (salons, hair extension business, individuals) who show support everyday by providing free wigs or hair. Not only do these () play a vital role in assisting with hair donations, but they also spread awareness about Cresi Hair LLC mission, helping us find more women and children in need of our services.
Cresi Hair LLC is not a manufacturer of any type of hair replacement system or hair care product.
Wigs
Cresi Hair is excited to announce that we are now accepting wig donations! We are proud to be working with wigs of the highest quality for our recipients. Wigs are refurbished and/or new, sent to women in need, free of charge.
If you would like to donate a wig please see our requirements below. We welcome donations by mail.
To Donate a Wig
Please send your wig to our IN office:
Email us at lacresia@cresihair.com for our IN office address.
Wigs must be washed and dried.
Do not use any styling products before donating. Shampoo and conditioners are fine to use.
Wigs must be a minimum of 12 inches in length. Pull curly hair straight to measure length.
Chemically wigs cannot be used.
Cresi Hair onsite professional cosmetologists will inspect wigs before sending them to Cancer Organizations.
Please package then in plastic bags and bubble mailers.
If you would like a tax receipt, please attach a note with your email address.